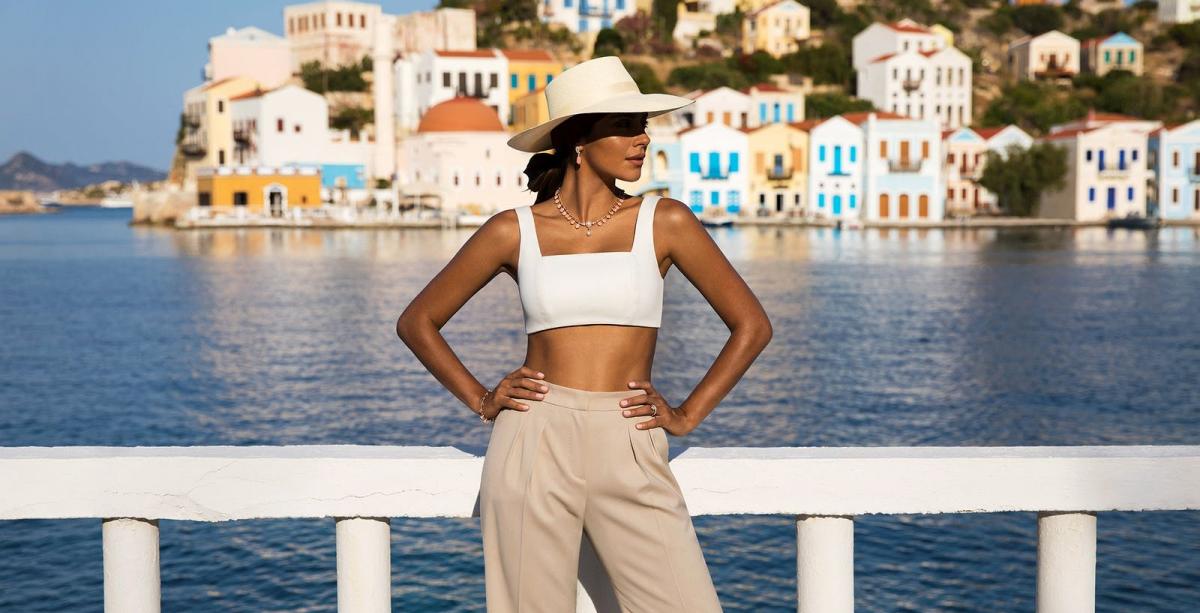 Eat, Drink, Shop
Paspaley Pearls
Paspaley pearls are naturally beautiful.
Created by nature in Australia's pristine northern oceans, our pearls are unrivalled in size, shape, nacre quality, natural colour and lustre. These exceptional gems are the world's rarest and most valuable pearls.
Paspaley is a family-owned business spanning three generations and celebrating an 80-year pearling heritage. It is one of the last pearling companies still diving for wild pearl oysters.