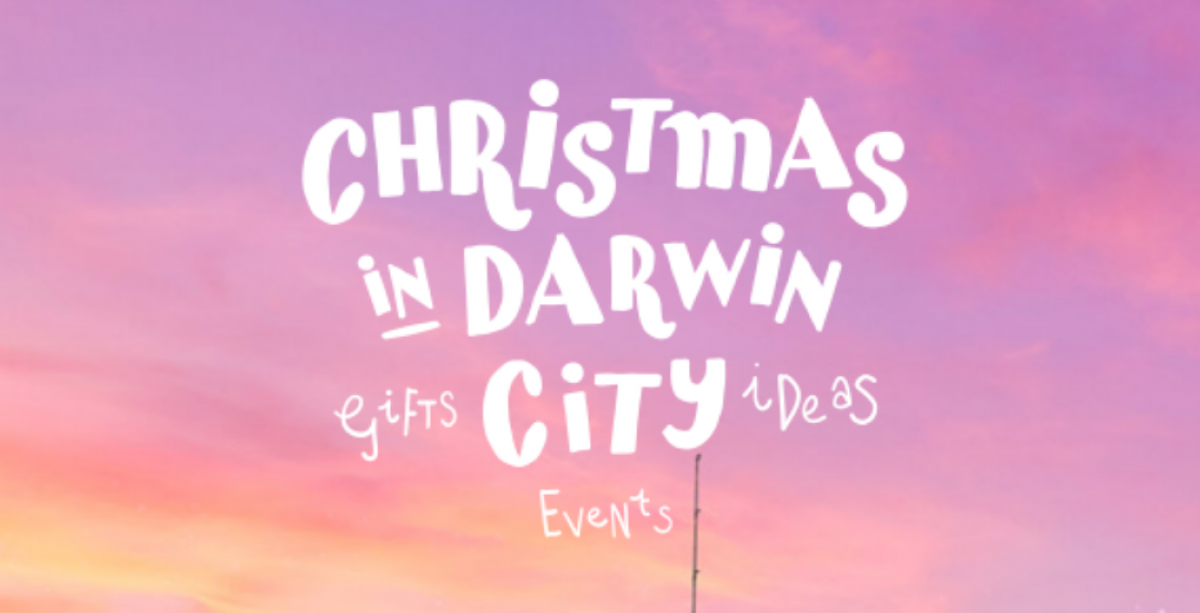 Local Favourites
Christmas in Darwin City Magazine
Christmas in Darwin is unique; our multicultural community and tropical climate means we celebrate a little differently to the rest of Australia.
Whether you're cracking open a cold one by the pool, heading out for a fish, staying indoors and cranking the AC, or jumping on a plane to reunite with family and friends — this magazine will help you find the perfect gifts for your loved ones and celebrate Christmas in true Territory fashion.
From locally made items and crocodile belts, to the latest Yeti cooler and fashion accessories, there's a fantastic variety of options for gift-giving this year. The best part? They're all available from stores right here in Darwin city.
We've also pulled together some tips and tricks to style your Christmas table and a full list of events happening in the city throughout November and December.
To view the Christmas in Darwin City Magazine click here.