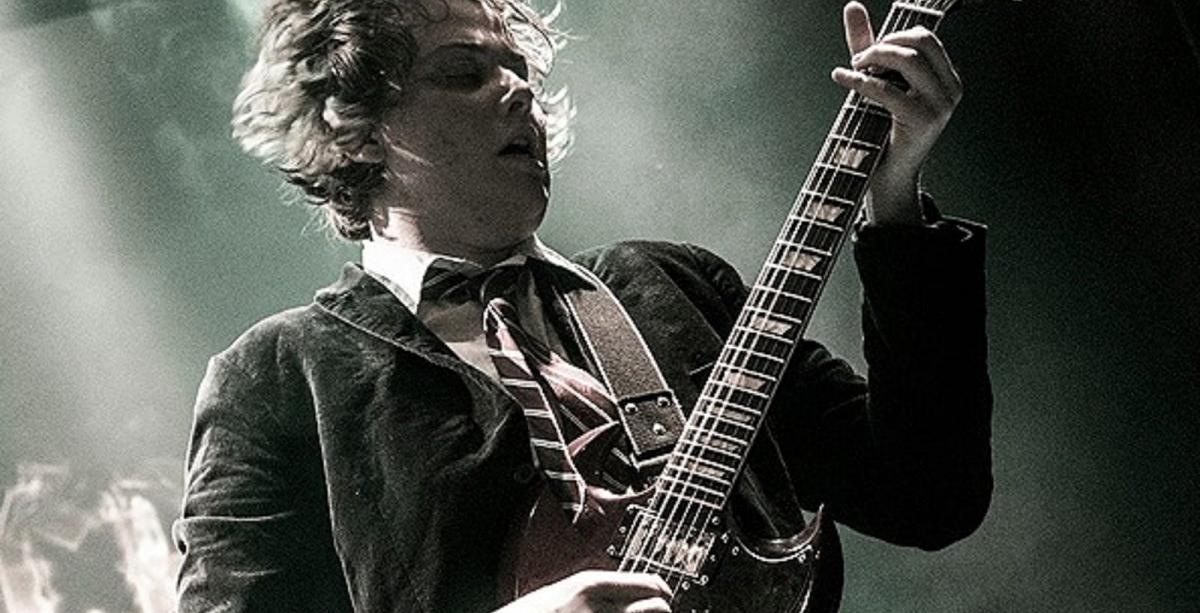 What's On
The AC/DC Story Acca Dacca
Organiser
Darwin Entertainment Centre
The AC/DC Story is an interactive theatre only performance documenting the life and times of one of Australia's finest ever musical exports.
Taking you on a journey from the humble beginnings of the legendary band through the Bon Scott era and the fallout from his death, through to the many highlights with Brian Johnson at the helm, The AC/DC Story combines film clips, interviews and rare photographs with a live performance from Acca Dacca in selected increments. You'll hear songs from each album performed in an authentic show that takes you back to the days when this cheeky group of Aussie underdogs defied all odds to reach the summit of rock and roll. Be informed and entertained, with the famous bells from 'Hells Bells' and the cannons from 'For Those About to Rock' making a welcome return.
This all-encompassing spectacular tells the story of AC/DC with music and allows you to actually feel and enjoy the journey of this legendary band. You'll laugh, you'll cry, you'll ROCK! But one thing's for certain you can't afford to miss The AC/DC Story.