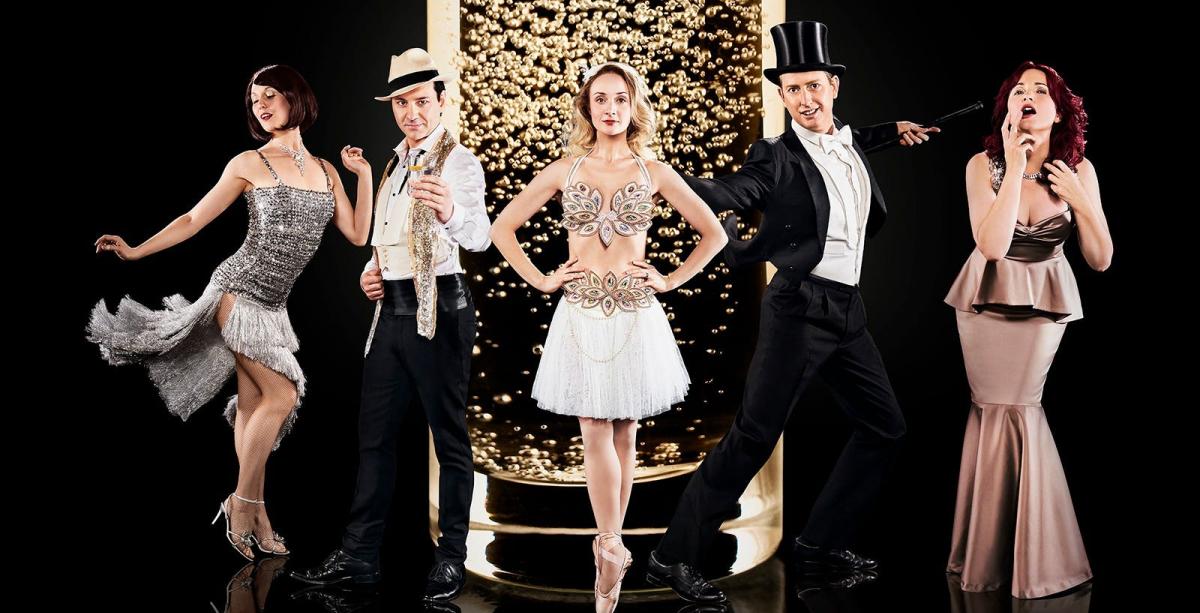 What's On
Club Soda
Organiser
Darwin Entertainment Centre
Club Soda serves up a refreshing and effervescent theatrical delight infused with cabaret, dance and vaudeville, and served with a slice of magic, a twist of circus and a heady mix of comedy!
Let Mr Sandman lead you down the rabbit hole into a surreal and magical speak-easy, serving up a cocktail of secret ingredients, shaken over ice, poured into the Collins glass of your mind, garnished with a lime wheel and topped with soda for the soul!
Club Soda is the newest concept from the creative team behind The Paris Underground Cabaret, the most successful touring cabaret production in Australia, now into is fifth year of engagements and return seasons all over Australia.
Club Soda promises a bubbly, refreshing critical mass of entertainment, with more than a few twists and surprises throughout the night!