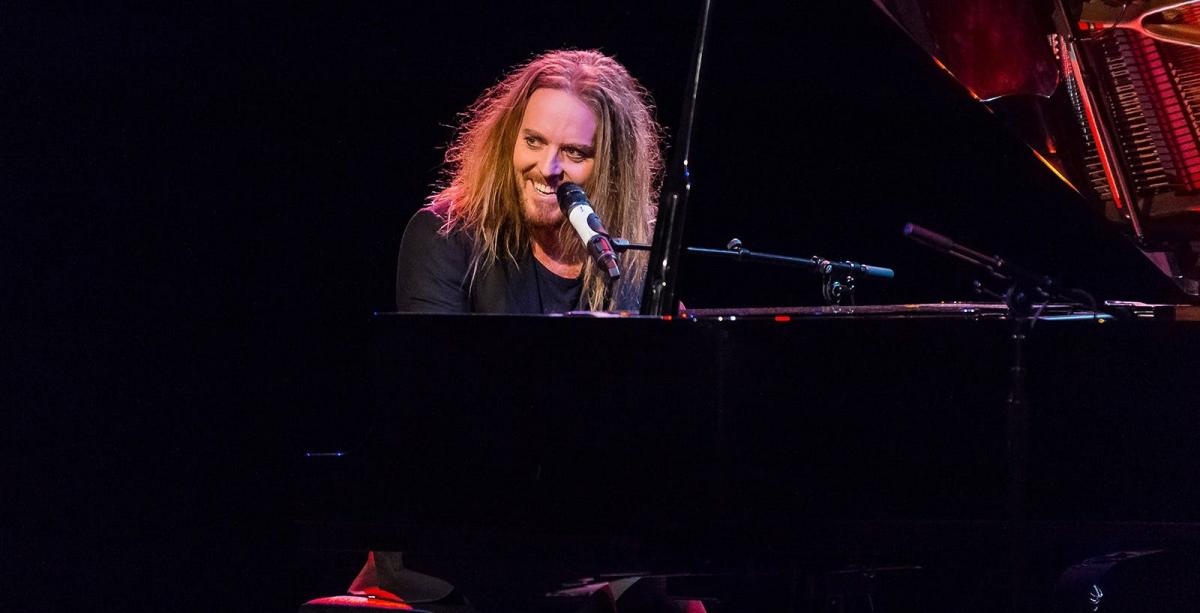 What's On
Darwin Festival | Tim Minchin
Organiser
Darwin Entertainment Centre
Satirist, provocateur and musical genius Tim Minchin makes his Darwin debut.
The world needs a good laugh, and who better to deliver it than someone with not only wit and charisma, but the unbelievable musical talent to boot!
One of the world's most popular Aussie live acts, comic virtuoso Tim Minchin has been selling out award-winning gigs in the UK, US and Australia for over a decade, with his most recent tour, BACK, seen by over a quarter of a million people. Now, he heads to Darwin Amphitheatre with his band to perform a setlist of material from all corners of his eclectic repertoire.
Don't miss this huge night of Festival entertainment under the stars!
Tickets are also available from Darwin Festival via the website or call the venue on the phone number provided.