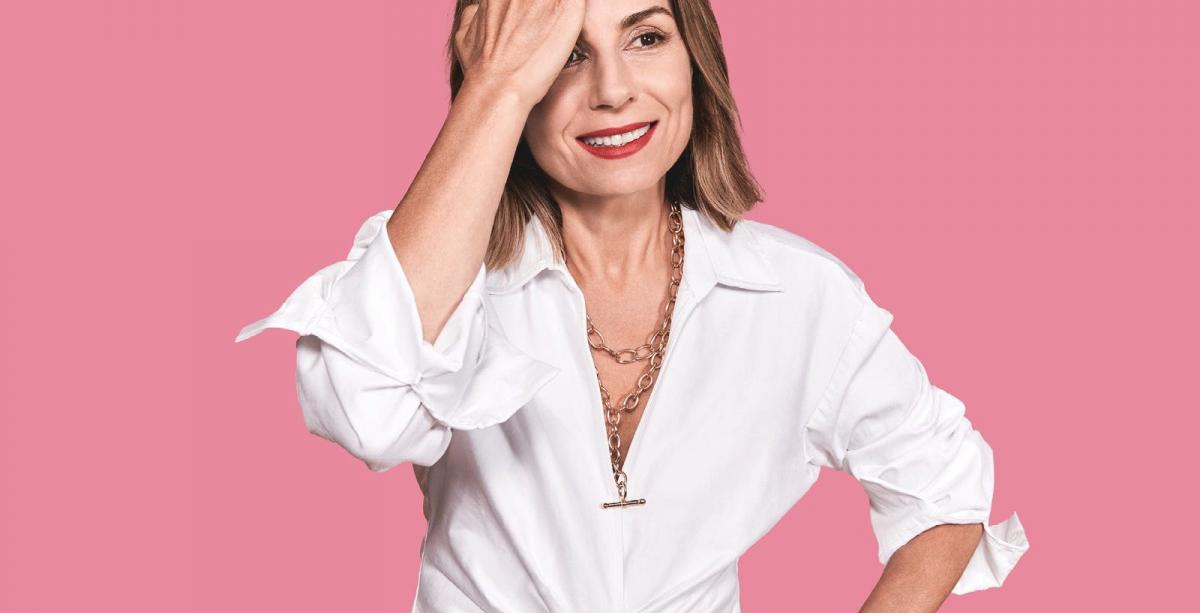 What's On
Mary Coustas This Is Personal - CANCELLED
Organiser
Darwin Entertainment Centre
Mary Coustas, the celebrated Australian comedian, actress, writer and creator of the iconic '90s character Effie, stars in her most intimate show to date. This Is Personal is a candid one woman show that combines the coarse tapestry of Mary's migrant upbringing in Melbourne's suburbs and her recent experience of motherhood.
Directed by Blazey Best, Mary addresses questions from her inquisitive daughter, her answers forcing her to reflect on what she can offer from her own life experience… and more importantly what she can't. To help, the audience meets the characters from Mary's family who have shaped her life – including Mary's younger self who created the suit of armour we've come to know as Effie.
Mary Coustas has starred in multiple national tours (Wogs Out of Work, Effie the Virgin Bride) and brought powerhouse persona Effie into living rooms around Australia in the iconic sitcom Acropolis Now (for which she was awarded a Logie for Most Popular Comedy Personality in 1993) and Greeks on The Roof. She is the author of Effie's Guide to Being Up Yourself and critically acclaimed memoir All I Know.
Laced with Mary's comedic flair, This Is Personal is a kaleidoscopic exploration of love, loss, laughter and fear, and how all four come to define us.