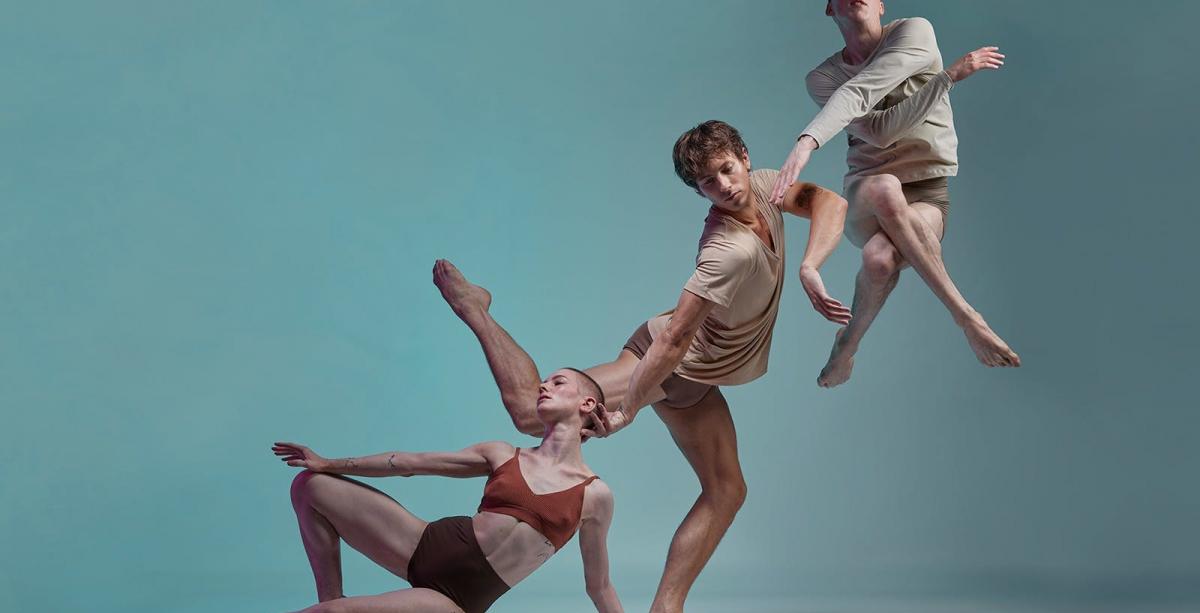 What's On
Sydney Dance Company – Impermanence
Organiser
Darwin Entertainment Centre
A visceral and thrilling exploration of the juxtaposition of beauty and devastation, Sydney Dance Company's full-length work, Impermanence is Rafael Bonachela's newest creation.
Contemporary composer Bryce Dessner composed the powerful new score. Best known as a founder of American rock band The National and for his film scores for The Revenant and The Two Popes, Dessner was initially inspired by the tragedy of the Australian bush fires and the Notre Dame fire in Paris, but as 2020 unfolded he added to the work, creating an exquisite response to the traumatic and unexpected events that life throws at us.
Bonachela's choreography fuses modern ballet, yoga and contemporary movement all performed with the impressive athleticism and fierce grace of the 17 members of his company. The dancers are joined by the Australian String Quartet who perform live onstage in this epic performance that packs an emotional punch.