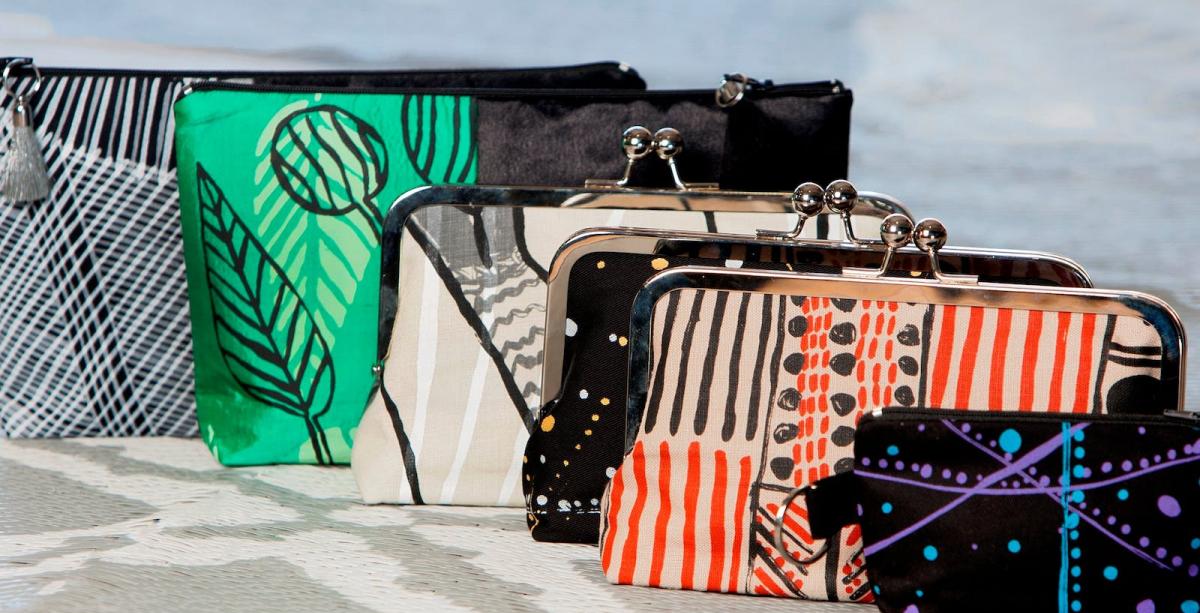 Eat, Drink, Shop
MK ECO by Starwin
MK Eco by Starwin is a team of women in enterprise with a dream to grow a Made with Kindness Economy in the tropical north.
Visit our shopfront for a collection of corporate & cultural gifts; art you can use and art you can wear.
MK eco by Starwin is an Australian Made retail supporter and the collection features many gifts made with kindness by local artisans.
When you invest in MK Eco by Starwin, you become part of a collective that creates career pathways for women to do what they love, where they love.