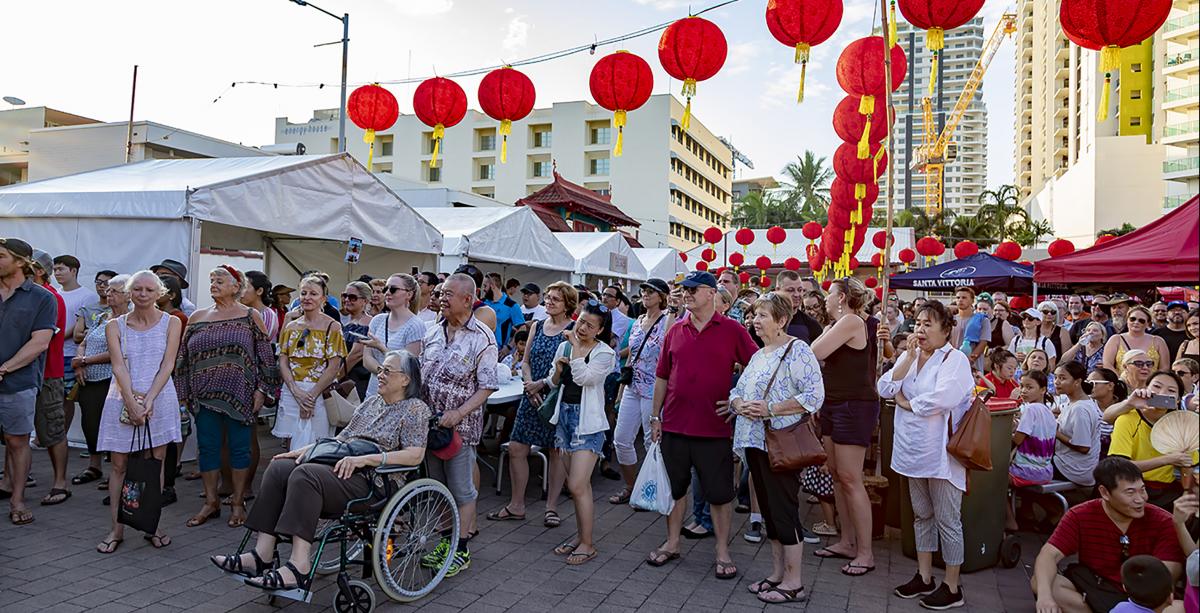 Activate Darwin
The Activate Darwin team is a team within the Department of the Chief Minister. We are a results-driven team, inspired to reinvigorate the city as a destination in its own right. We always welcome feedback and invite you to share your views or ideas by getting in touch.
Our Board
Our Advisory Board oversees the strategy and delivery of Activate Darwin. We have three sub-committees,  chaired by our board members to provide advice and scrutinise our approach.
A range of senior executives in media, retail, property, hospitality, tourism and government make up our Board.
Our Current Board

Chair – Greg Thomson

Deputy Chair – Elena Gomatos

Chair, Transforming Public Spaces sub-committee – Jason Hanna

Chair, Red Tape and Regulation Reform sub-committee – Mark Garraway

Chair, Events, Activation and Marketing sub-committee – Nerida Hart

Member – Michael Hannon

Member – Scott Waters

Member – Amy Hetherington

Member – Sam Burke

Member – Bridgette Bellenger

Member – Leanne Paige
---
Contact Us
Contact Activate Darwin
If you have any questions or would like to discuss a project with our team, please contact us direct on 8999 8344 or email us at activatedarwin@nt.gov.au.