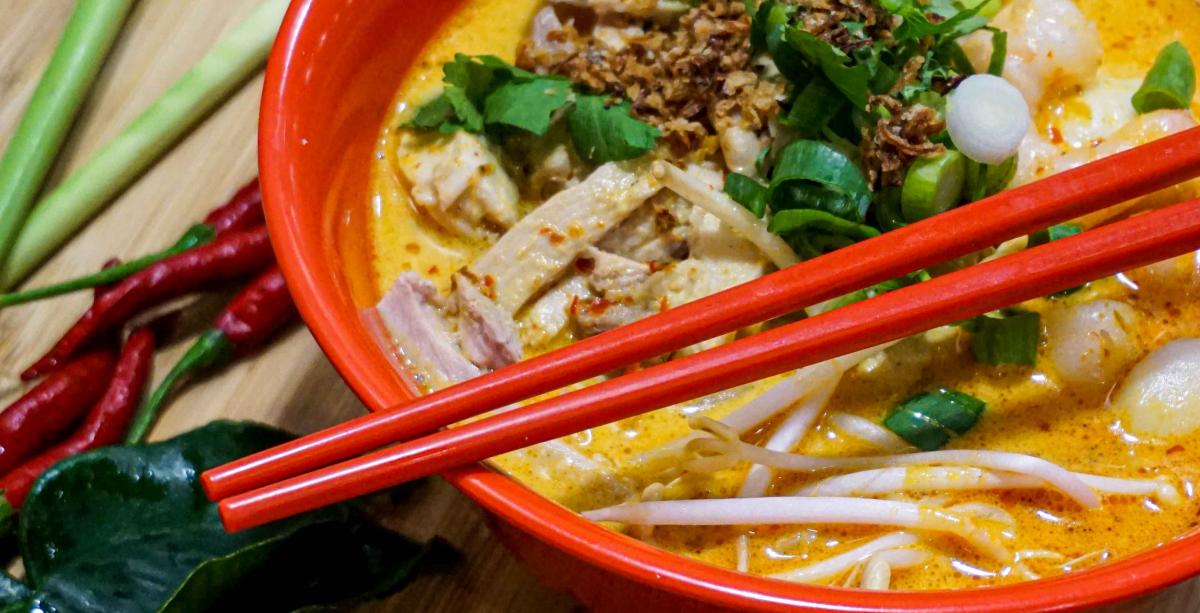 Local Favourites
Darwin's top laksas
Who makes Darwin's best laksa? For years it's been a long standing argument... Until the 2019 Darwin International Laksa Festival.
With more than 30 local laksa chefs fighting it out for the title of People's Choice best laksa, three dishes came out on top.
Since 1996, Sid & Pearl have been creating authentic Chinese, Singaporean and Malaysian cuisine from their humble store, Asian Pot.  When visiting their shopfront in Darwin Central, you can expect authenticity and genuine flavours. You're greeted by friendly faces and you can guarantee you'll leave full and satisfied.
In a close race with Asian Pot was Mary's at Parap markets. A visit to Mary on a Saturday morning is a must-do Darwin experience. You'll witness Mary recalling people's orders from memory, even if they've only ordered once or twice before.
Alongside Asian Pot & Mary's was Rendezvous. A well-known Darwin restaurant, Rendezvous has been serving up laksa for more than 30 years and their spot in the top three confirmed that they are a Top End laksa institution.
If you've tasted these top three dishes and are looking for new places to explore, download the Darwin Laksa Festival App.
The Darwin International Laksa Festival runs from 26 October - 29 November. Visit www.darwinlaksafestival.com.au for information.