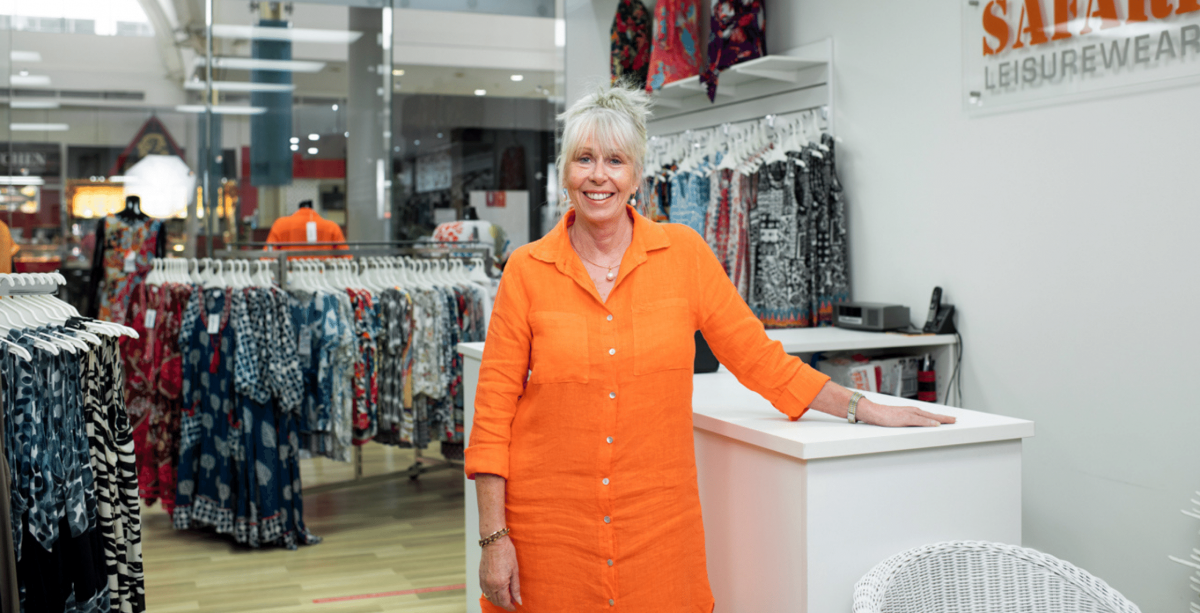 Local Favourites
Sharon, Safari Leisurewear
"I've owned Safari Leisurewear for 11 years and we've been in the Galleria since 2014." 
"I pride myself on providing excellent customer service and ensuring my customers feel happy and confident when they leave." 
"The support over the past couple of year's has been great and we've managed to introduce a website and improve our social media presence." 
"We stock all Australian owned brands and are the go-to for tropical clothing suited to the Top End's climate."
- Sharon