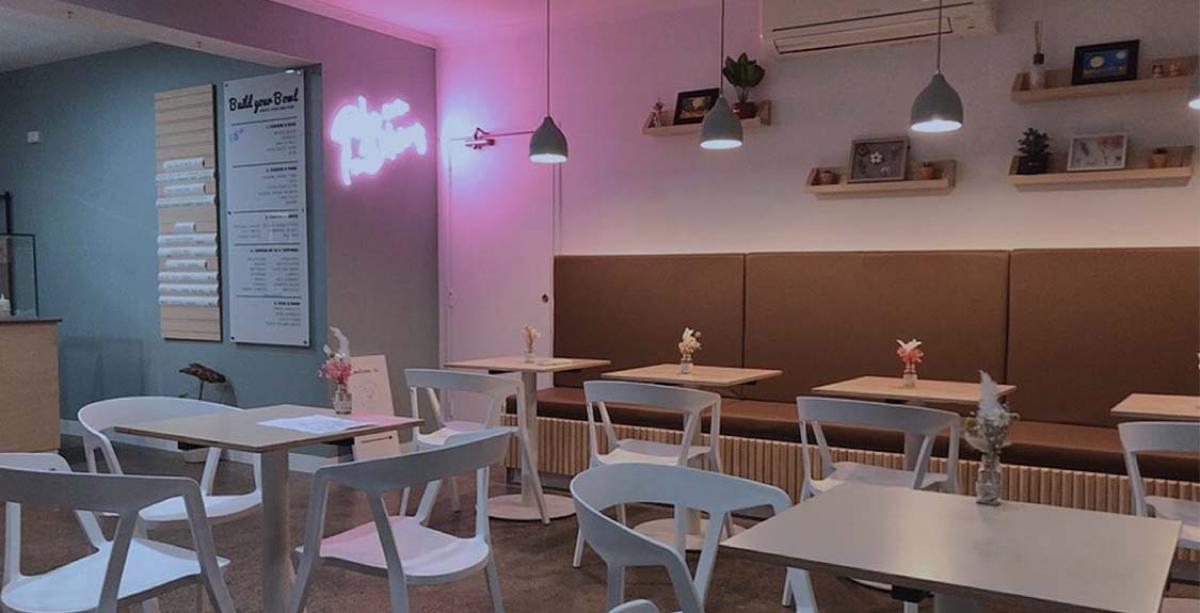 Local Favourites
Spotlight: The Vic Arcade
Photo credit: Pokelicious Darwin
Tucked off Smith Street Mall sits the Vic Arcade. Once home to the Vic Hotel, the arcade has been relatively quiet over the past few years... Until this month when not one, not two, but THREE new businesses opened in the space.
Lot 523 by Kopi Stop, Curry14 and Pokelicious have given a new lease on life to the historic arcade. We've checked out all three spots over the past two weeks & can confirm each one is worth a visit.
The newest kid on the block, Pokelicious, creates fresh, delicious poke bowls. Perfect for a healthy lunch, although they also have burgers on their menu if you're feeling a bit naughty.
Curry14's curries are divine and very reasonably priced. They're also open for dinner Monday - Saturday from 5.30pm.
We've also been stopping in most mornings to grab a coffee from Lot 523, their brew is as good as their original location in Harriet Place.
If it's been a while since you've wandered through the Vic, we recommend you pay them a visit next time you're heading for lunch.